UPCOMING LITTERS
WE ARE VERY EXCITED TO ANNOUNCE THAT BERNLOCH QUALITY STREET AKA CHOCOLATE HAS DELIVERED 7 BEAUTIFUL BABIES TO THE STUNNING YOUNG DOG KUIRAU CASEY STONER.
THE PUPPIES ARE ALMOST 4 WEEKS OLD AND A NICE BONED, BEAUTIFULLY COLOURED, CONFIDENT KIDS.
I WILL HAVE MALES AND FEMALES AVAILABLE AND THEY APPEAR TO ALL BE STOCK COATS.
ALL OF MY PUPPIES ARE SOLD ON LIMITED REGISTRATION, UNLESS THE PURCHASER IS A REGISTERED BREEDER OR A MEMBER OF THE CANINE ASSOCIATION IN THEIR STATE AND WOULD LIKE TO SHOW. THIS MEANS IN LAMENS TERMS THAT THE PUPPIES ARE SOLD AS FAMILY PETS.
SOME PHOTOS OF THE CURRENT LITTER ARE BELOW
JAZZY/TYSON BABIES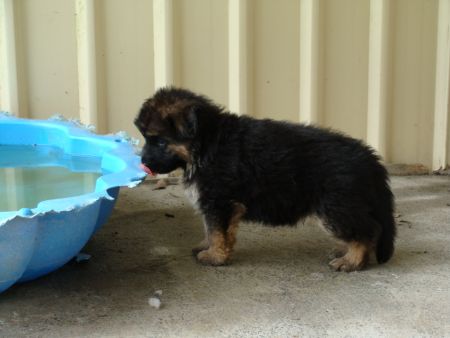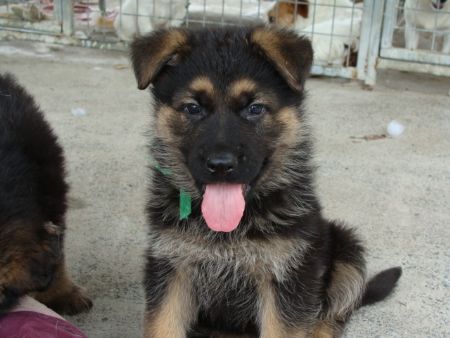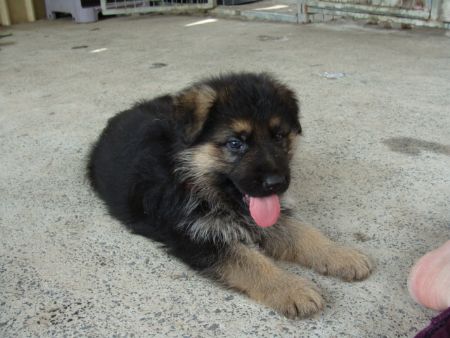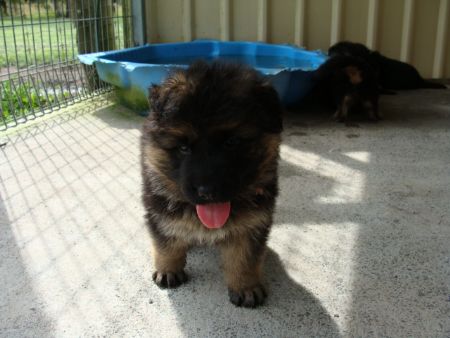 TARLA/QUASAR BABIES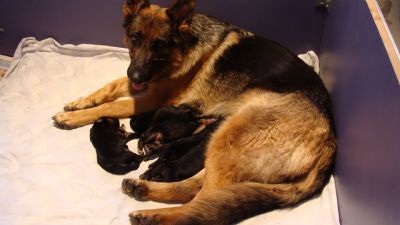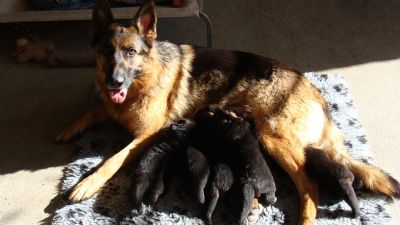 BOW/LINCOLN'S PUPPIES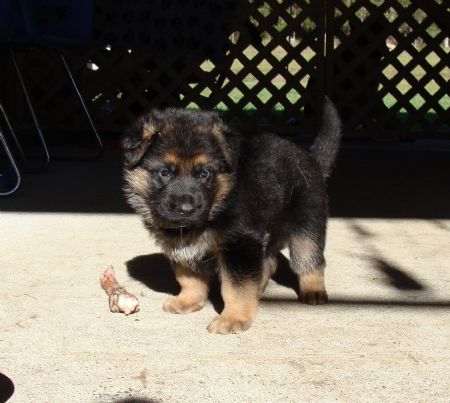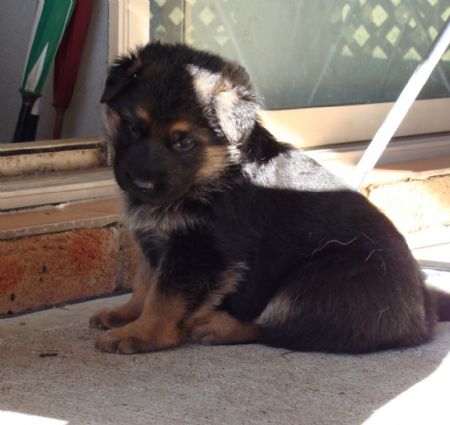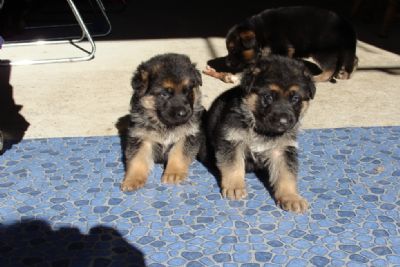 PUPPIES AT 4 WEEKS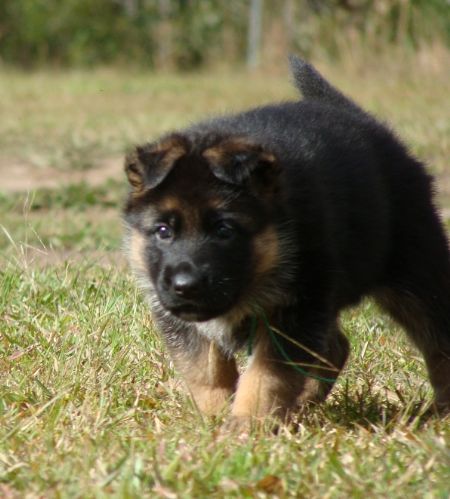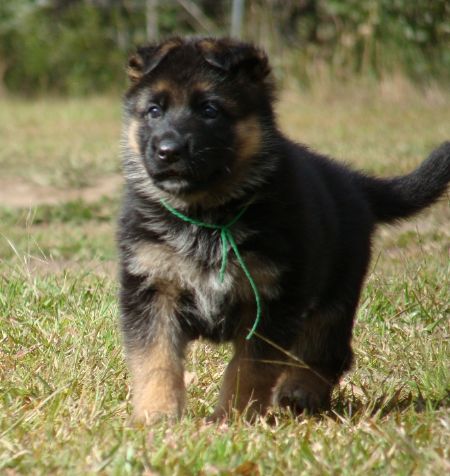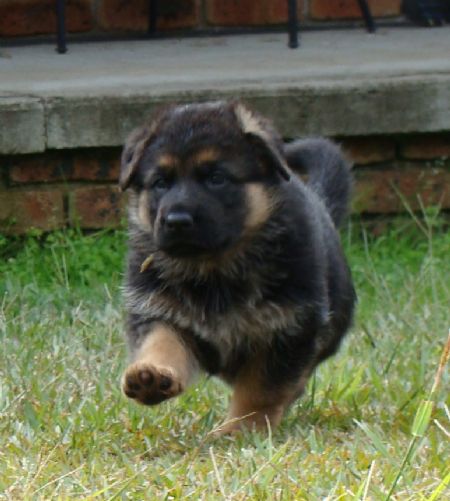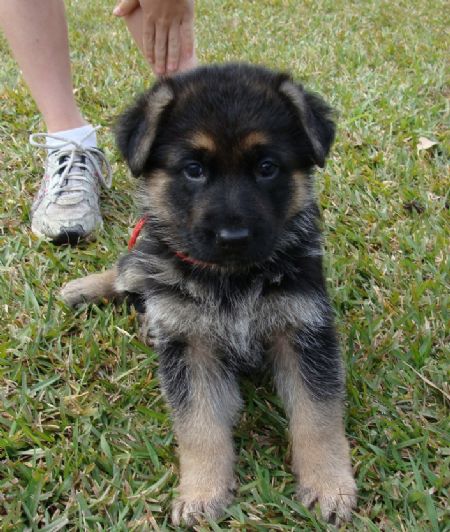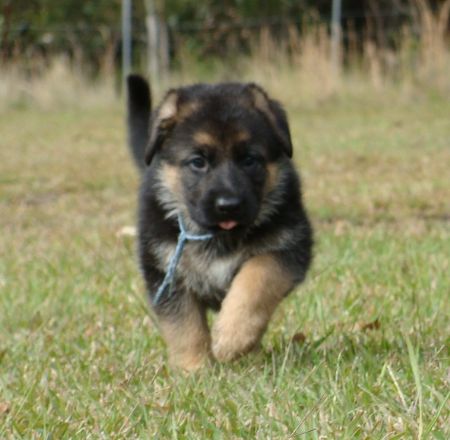 PUPPIES AT 6 WEEKS
TARLA/QUASAR PUPPIES
PUPPIES AT 3 WEEKS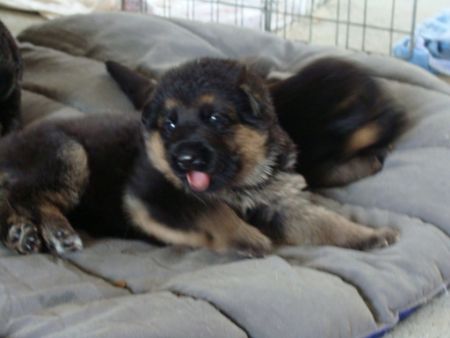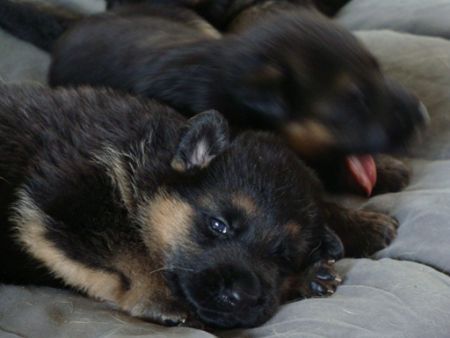 PUPPIES AT 5 AND 6 WEEKS OF AGE