CURRENT LITTERS
BERNLOCH IS PLEASE TO ANNOUNCE THAT WE HAVE BABIES.
BERNLOCH FERGIE AKA BAILEY HAS WHELPED 3 BEAUTIFUL BABIES TO OUR STUNNING SMOOTH BOY BERNLOCH XCUSE ME MR BOND AKA BONDY. WE HAVE 2 GIRLS AND A BOY. WE HAVE A BOY AND A GIRL AVAILABLE. THESE BABIES WILL BE READY TO LEAVE FOR THEIR NEW HOMES THE END OF MAY.
WE ALSO HAVE A SECOND LITTER AVAILABLE. THESE ARE FROM BERNLOCH HONEY BEE AND BERNLOCH NOTHIN BUT TROUBLE. WE HAVE BOYS AND GIRLS AVAILABLE IN THIS LITTER THAT IS ALSO DUE TO LEAVE FOR THEIR NEW HOMES AT THE END OF MAY.
PLEASE NOTE THAT THESE PUPPIES WILL ONLY BE AVAILABLE ON A LIMITED REGISTER, MAIN REGISTER PUPPIES MAY BE AVAILABLE TO SHOW HOMES BY PRIOR ARRANGEMENT AND CONTRACT.
PLEASE DO NOT CONTACT ME INITIALLY BY TEXT AS I MAY NOT RETURN YOUR TEXT.
THE PUPPIES BELOW ARE FROM A PREVIOUS LITTER.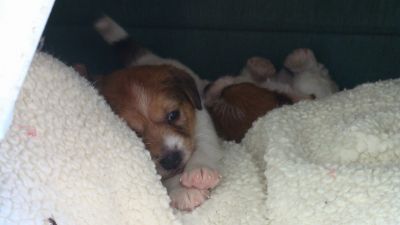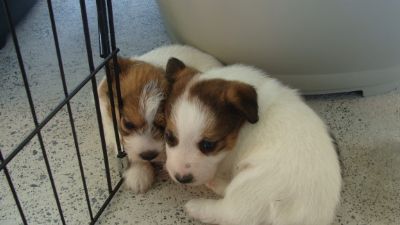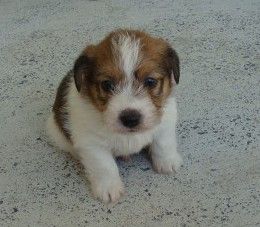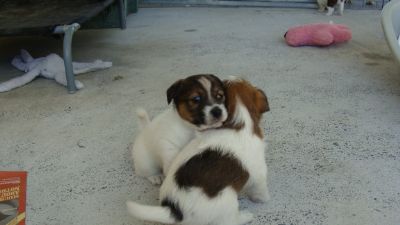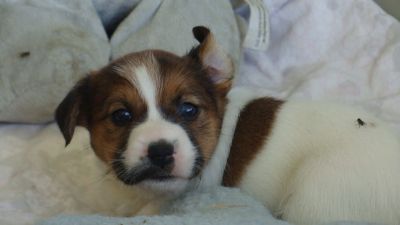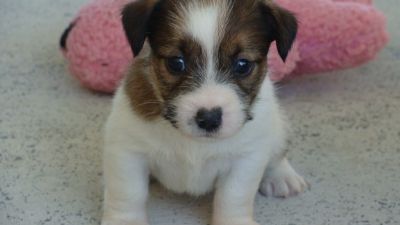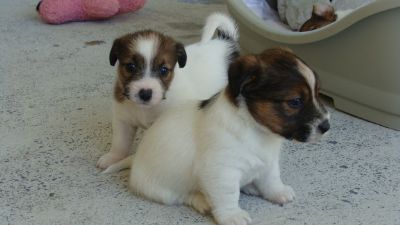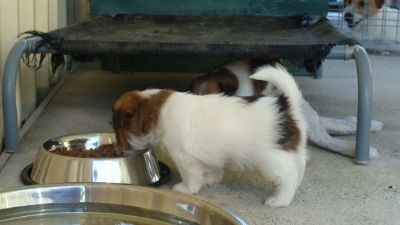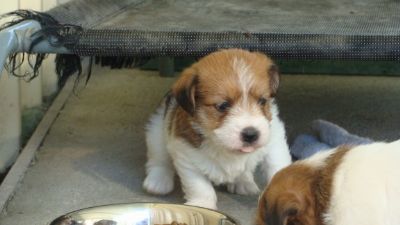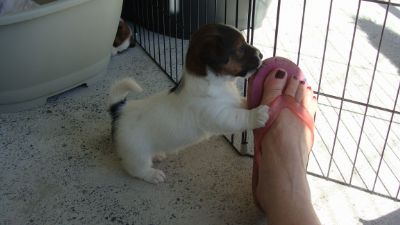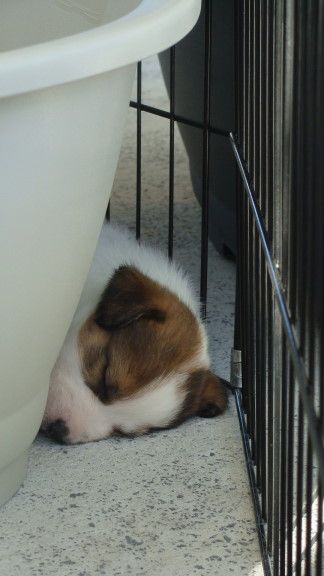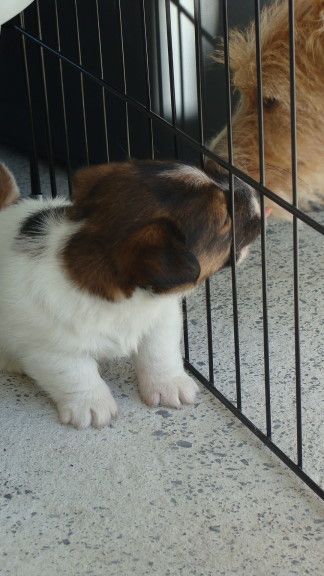 PLEASE SEE BELOW FOR PHOTOS OF PREVIOUS LITTERS.
Photos of Nik and Raz Puppies at 4 weeks.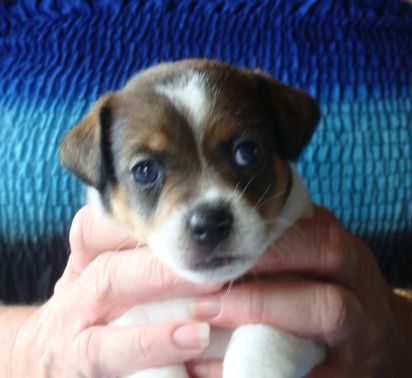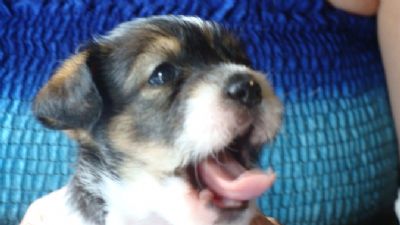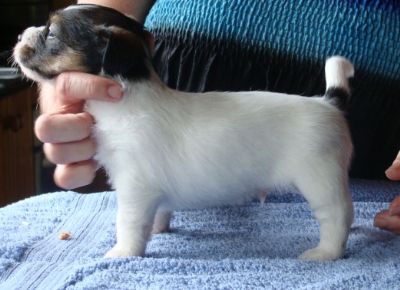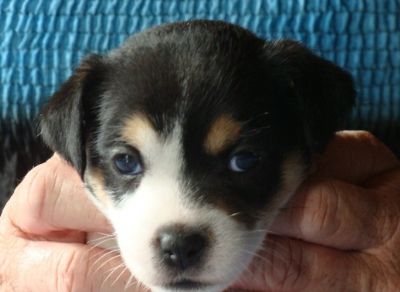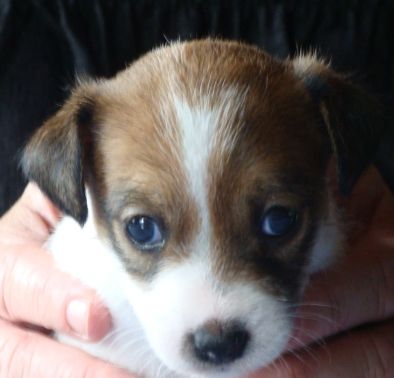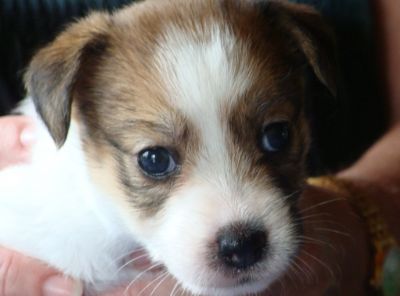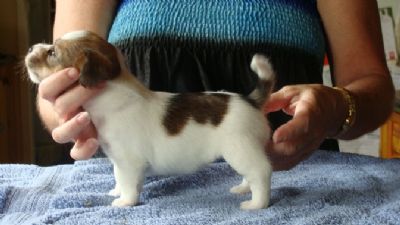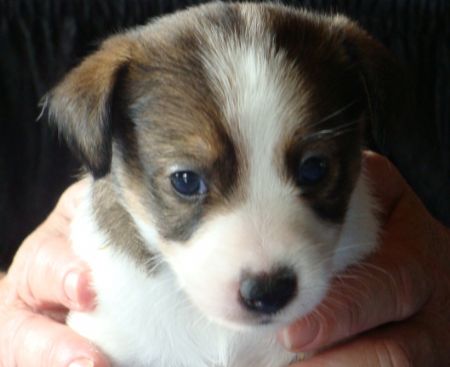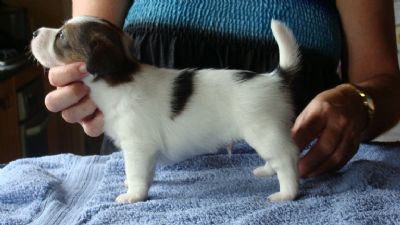 Nik and Raz babies at 2.5 weeks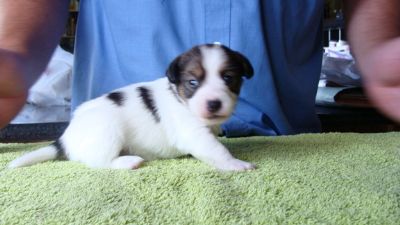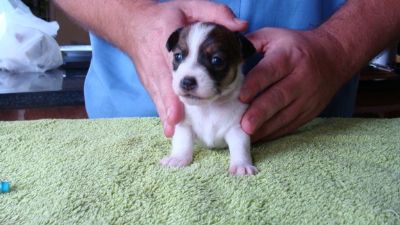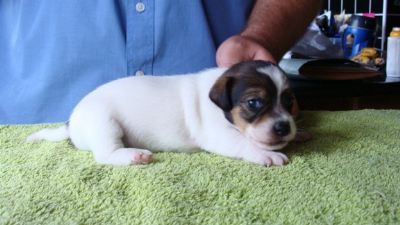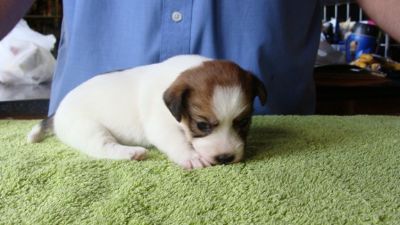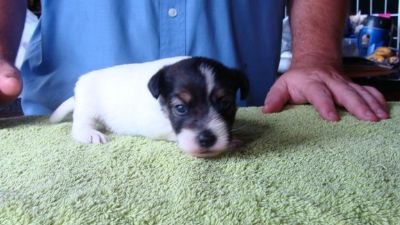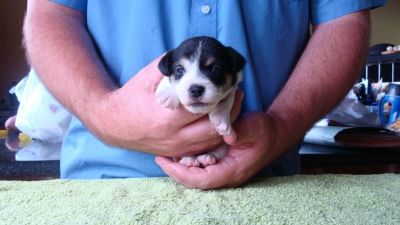 Photos of previous litters